9 – 13 March 2020
Dear Parent / Guardian,
Shakespeare Week
From Monday 9th March until Friday 13th March we will be celebrating Shakespeare week. Children will be studying Shakespeare and there will be lots of activities.
Activities will include:
Children studying Shakespeare's plays

Drama workshop

A whole school performance with Mrs Lucas

University Challenge type quiz
As part of the celebrations, on Thursday 12th March we would like the children to dress up as a Shakespeare character or in a Tudor costume. We would like to offer the following suggestions, that will be inexpensive so that all our children can be involved:
When thinking of Shakespeare's plays:
Ideas for boys' costumes
Any King costume

Beggar costume

"Bottom" – donkey costume, white shirt

"Romeo" – trousers white shirt

Jester/ fool costume (clown)
Below are some ideas for boys' costumes for Tudors:
Ideas for girls' costumes
Cleopatra

Fairy costume

Witch costume

Princess costume

Queen costume

Maid/ servant costume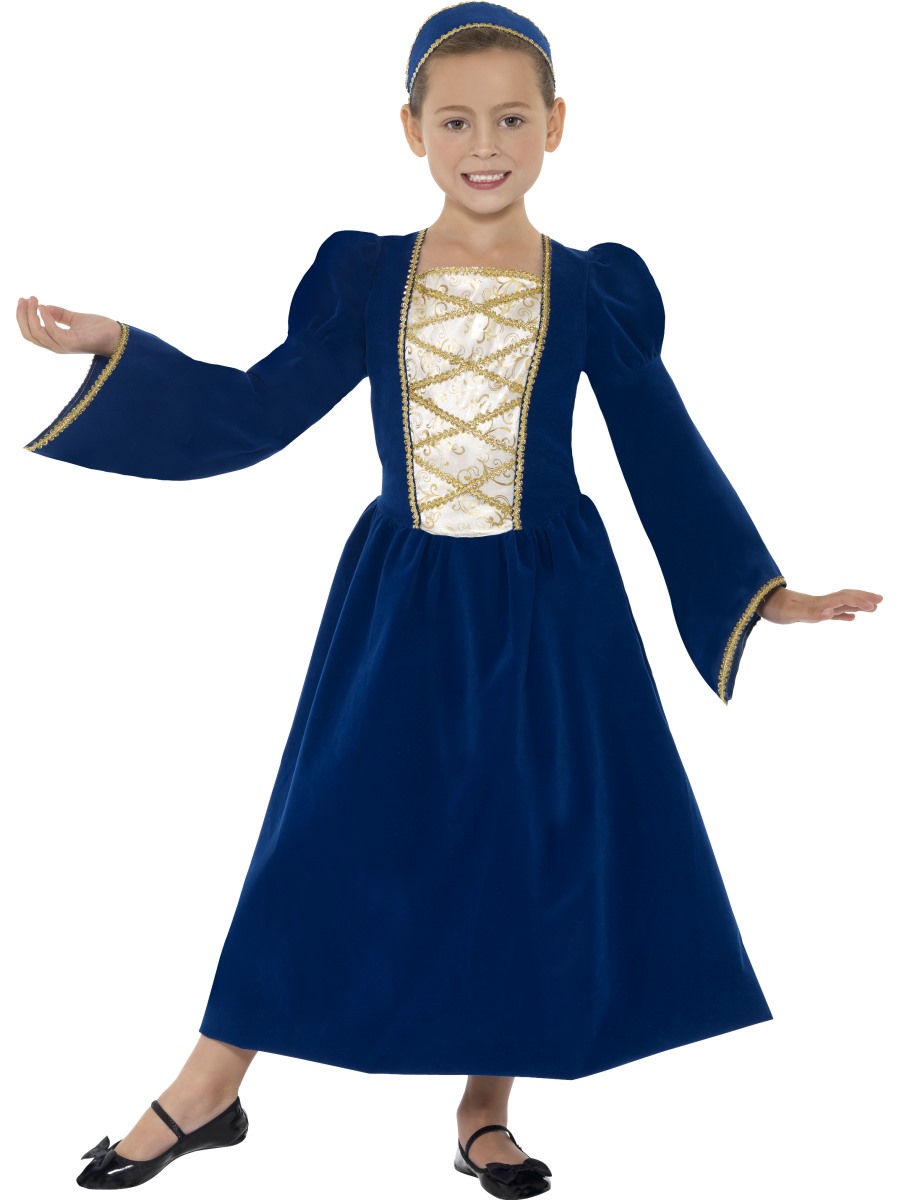 Thank you for your support in this matter.